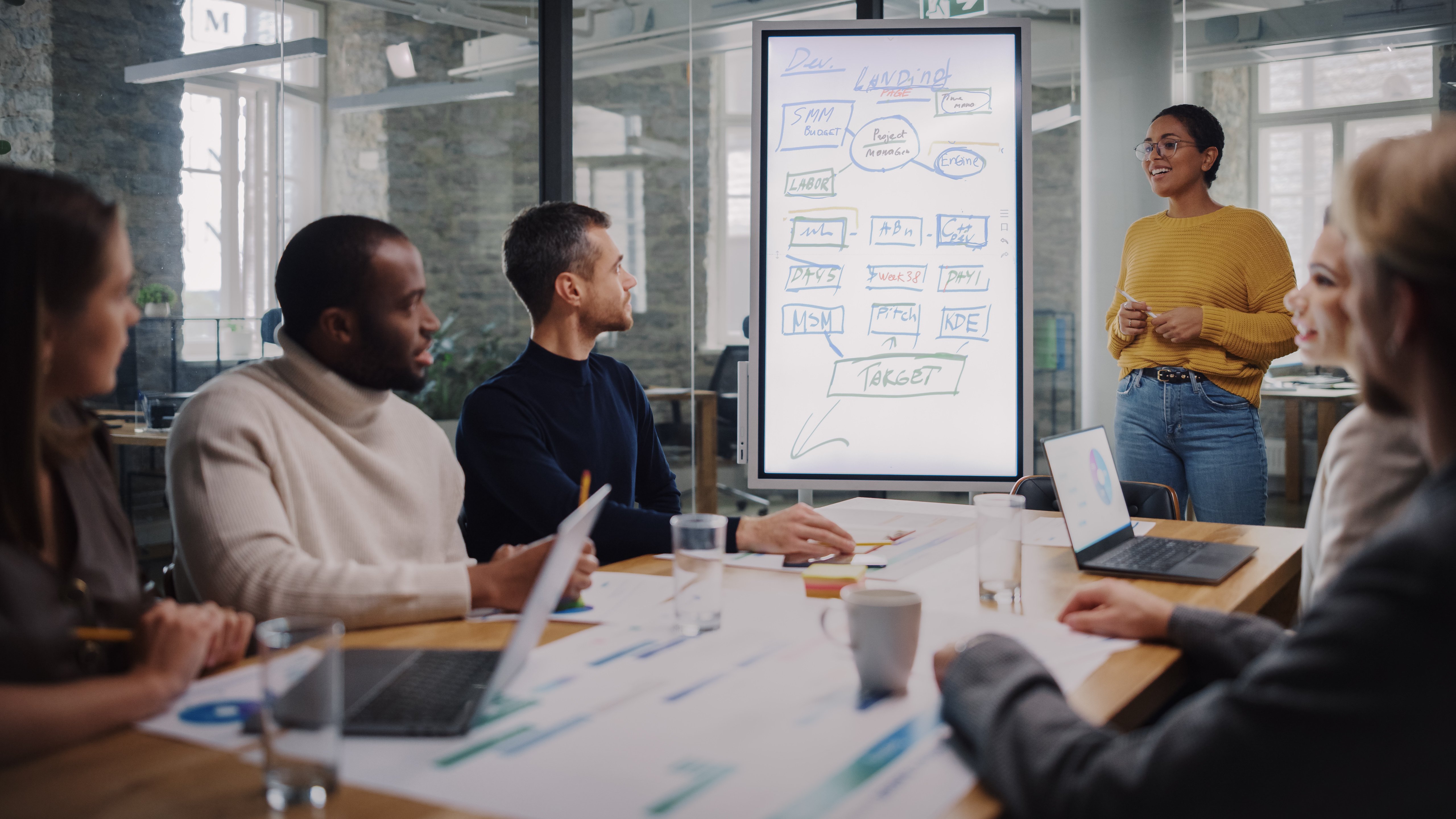 Project management has become increasingly important in today's fast-paced, ever-changing business landscape. Employers want project management professionals who can effectively direct projects, deliver results, and drive growth. One of the best ways to demonstrate your expertise and credibility as a project manager is to earn the Project Management Professional (PMP) certification.
Here are five reasons why getting PMP certified in 2023 is a smart move for your career:
Increased earning potential: PMP-certified project managers earn an average of 20 percent more than those without the certification. According to the Project Management Institute (PMI), the median salary for a PMP-certified project manager is $111,000, compared to $90,000 for non-certified project managers.


Greater job opportunities: With the PMP certification, you gain access to a wider range of job opportunities in industries such as information technology (IT), construction, healthcare, and finance. Employers want professionals who have the knowledge and skills to manage projects effectively, so they are willing to pay a premium for candidates who hold the PMP certification.

Improved project performance: PMP certification is based on the ability to apply information found in the Project Management Body of Knowledge (PMBOK) guide to real-world project management scenarios. The PMBOK provides a framework for managing projects effectively. By learning the best practices outlined in the guide, you will be better equipped to deliver projects on time, within budget, and to the satisfaction of stakeholders.


Recognition and credibility: The PMP certification is a globally recognized and respected credential. It demonstrates to employers and clients that you have the knowledge and skills to manage projects effectively. In addition, it validates that you are committed to continuing your professional development.


Networking opportunities: As a PMP-certified professional, you gain access to a network of like-minded professionals who are likewise committed to advancing their careers. This can lead to opportunities for mentoring, collaboration, and professional development.


Getting PMP certified in 2023 is a smart move for your career. It can help you earn more money, increase job opportunities, improve your project performance, and provide recognition and credibility. Boson can help you get started on your path to becoming PMP certified with Boson's ExSim-Max for PMP exam simulation product.