IT Certification and Training Blog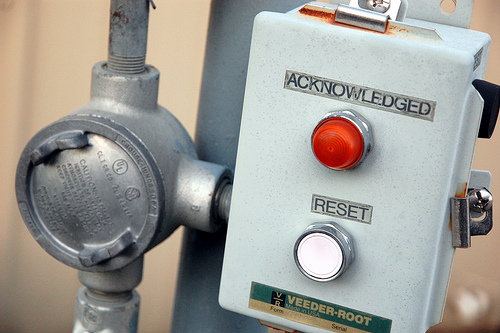 By James Hanback

If you've ever worked a help desk job in a small office environment, you might have unwittingly trained the end users in your company that a simple restart is the magical solution to every problem, from slow performance to a crashing application. It might even clear up your acne and cure that nagging cough you can't seem to kick. Naturally, you know better. But over the many years that computer systems have entrenched themselves in every niche of our lives, some of the most common problems end users face have been most easily solved—at least in the short term—by a system reboot (or by pressing the Caps Lock key). So the user reboots and, hopefully, moves on.
Read More
Tags: James Hanback, Syslog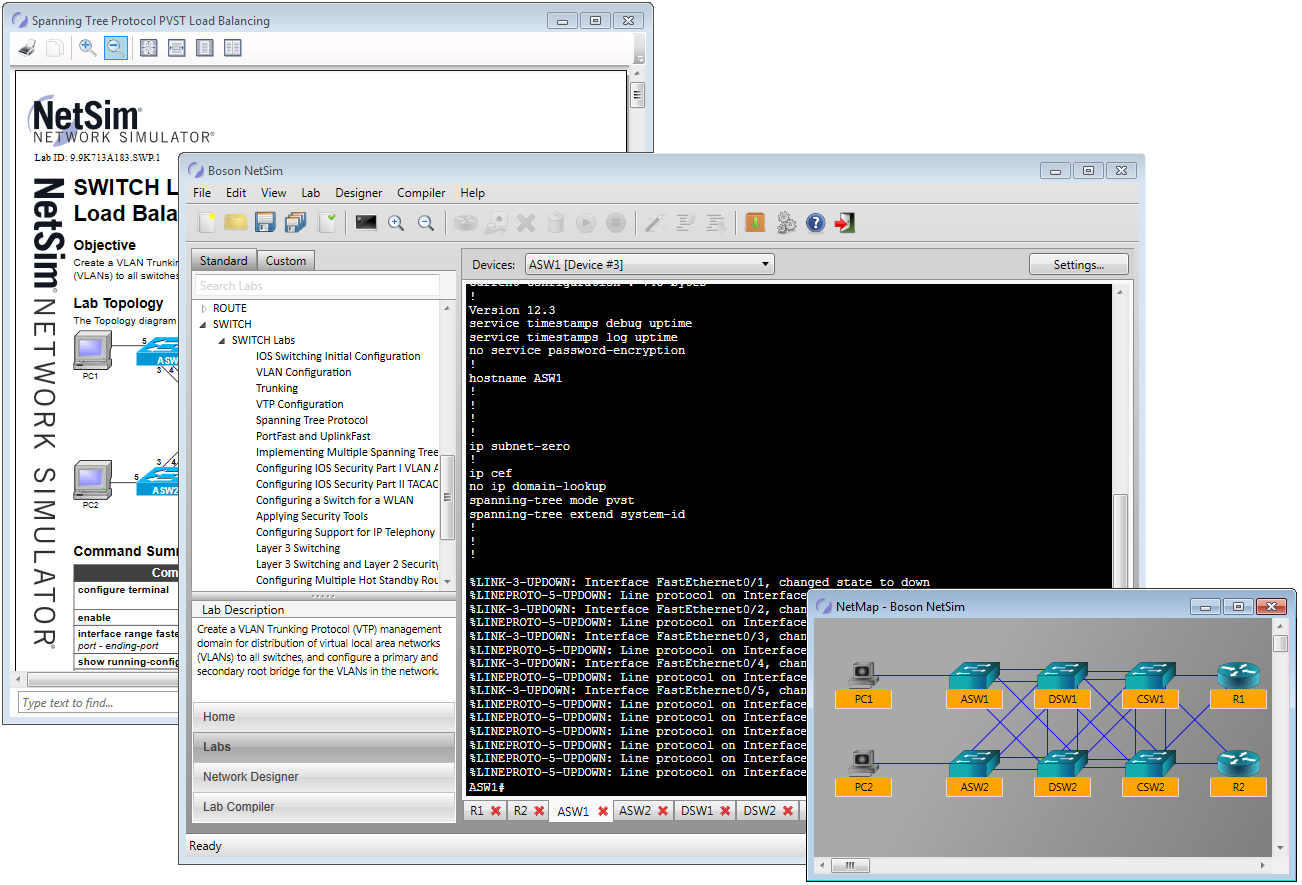 By Brian Scheibe and Kelson Lawrence

Quick NetSim 9 GUI update here....The NetSim 9 GUI has recently been updated to include several features that you should find helpful to your studies.
Read More
Tags: Brian Scheibe, netsim 9 GUI updates, separate windows, lab instructions, netmap, Kelson Lawrence