IT Certification and Training Blog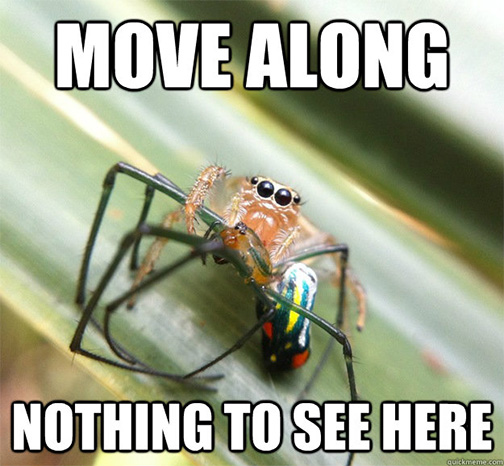 By James Hanback

Like many other people who live in houses, I have a contract with a pest control company. Now and then, someone arrives at my door wearing a crisp uniform and carrying a giant canister full of some kind of magical chemical concoction. This pest controller uses a long wand that is attached to the canister to conjure up a magic invisible shield that prevents six- or eight- or hundred-legged creatures from invading my space. I know the pest control service is working and worth it when I am not confronted by any tiny crawling, flying, or undulating critters. Thus the debugger who visits my house every now and again does so because I don't want to see any evidence of bugs in my living space.
Read More
Tags: James Hanback, debug command, passive-interface, debug eigrp packets hello, show cdp neighbors
By Thomas

You're studying your Cisco technologies, preparing to run the gauntlet of certification exams that stand between you and certification. You're feeling pretty confident in your understanding of the requisite technologies and how they work. You're particularly confident in your grasp of Cisco's Enhanced Interior Gateway Routing Protocol (EIGRP), but then somebody mentions something called EIGRP named mode configuration, or possibly even Named EIGRP, and suddenly you're all like ZOINKS!?!?
Read More