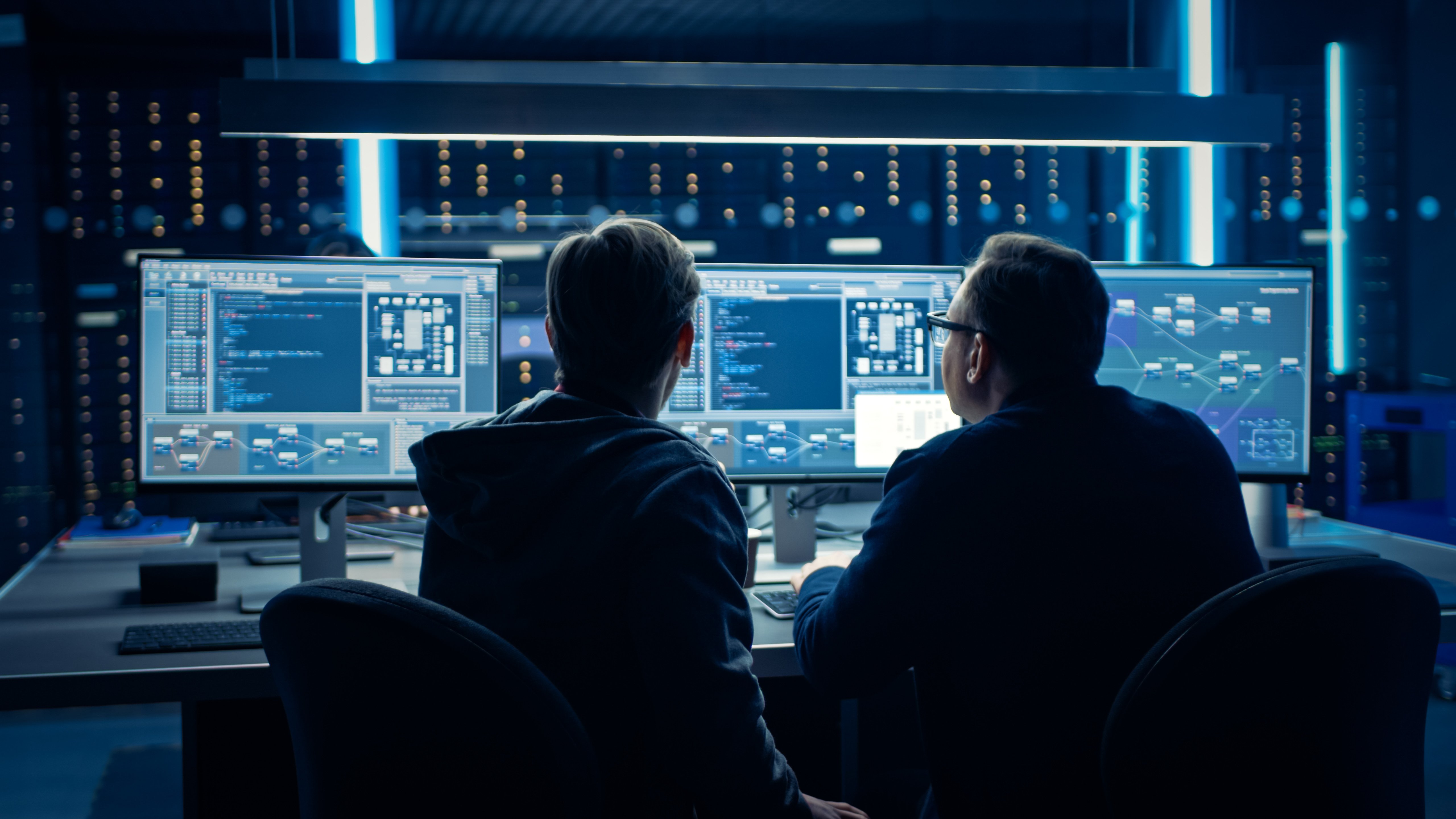 Much like Boson's twenty-year history of offering premier IT Certification products, the Certified Information Systems Security Professional (CISSP) certification also has over a twenty-year history of serving as a benchmark of advanced competency in information security. Here are some of the key benefits of completing your CISSP certification.
Improved IT Security Skills
Preparing for your CISSP exam will require many hours of study; thorough preparation is critical for success. During this process, you will definitely sharpen your skills: leaving you with not only a certification to prove your IT Security capabilities, but also increased knowledge and skills from the exam preparation itself.
Career Advancement
In an increasingly digital world, information security is a primary concern for organizations both public and private. A data breach can be an enormous headache for any organization and, depending on the severity of the breach, can have long-lasting, seismic effects on an organization. To avoid this fate, many organizations are turning to CISSP-certified individuals. Employers recognize the importance of having CISSP-certified team members, and many organizations require the CISSP certification for career advancement.
Increased Compensation
With career advancement and increased responsibilities comes increased compensation. Positions that require the CISSP certification typically pay very well, often exceeding six figures. Such positions can be obtained either through advancement with your current employer or a new opportunity outside your current organization. CISSP is widely regarded as the industry standard in security certifications. Its widespread recognition makes this a valuable addition to your credentials.
Professional Networking
With roughly 150,000 CISSP credential holders worldwide, you will be in an elite club of cyber-security professionals. The CISSP designation will allow you to build strong, mutually beneficial professional relationships with other cyber-security pros you meet through conferences, continuing education courses, and other events. This will help you to stay abreast of the latest developments in the Information Security realm and can also prove very useful in identifying new career opportunities.
Additional Things to Consider
Before embarking on the path to CISSP certification, you should become familiar with the various requirements that a CISSP candidate must meet. CISSP is not an entry-level certification. Anyone who sits for the CISSP exam is required to have a minimum of five years paid, full-time employment in relevant cyber-security positions. If you are new to cyber-security, consider earning either of the CompTIA Security+ or CompTIA CySA+ certifications as a stepping stone to an eventual CISSP certification.
A four-year college degree or an additional (ISC)²-approved certification (such as CompTIA's Security+ or CySA+) can be used to satisfy one year of experience. If you lack the required experience, you can become an Associate of (ISC)². Associates of (ISC)² who achieve the required experience within six years will become a full CISSP.
Once you earn a CISSP certification, you must routinely maintain that certification by submitting Continuing Professional Education (CPE) credits. Every three years, you'll need to submit a minimum of 120 CPE credits in order to maintain your certification.
CISSP members are required to pay an Annual Maintenance Fee (AMF) of $125 to remain certified in good standing. Associates of (ISC)² are required to pay an AMF of $50. The AMF is due on your certification date and every year thereafter.
While the requirements to earn a CISSP designation can seem daunting, the benefits of holding the CISSP certification will be well worth your time and Boson has several products to help you get there.
…