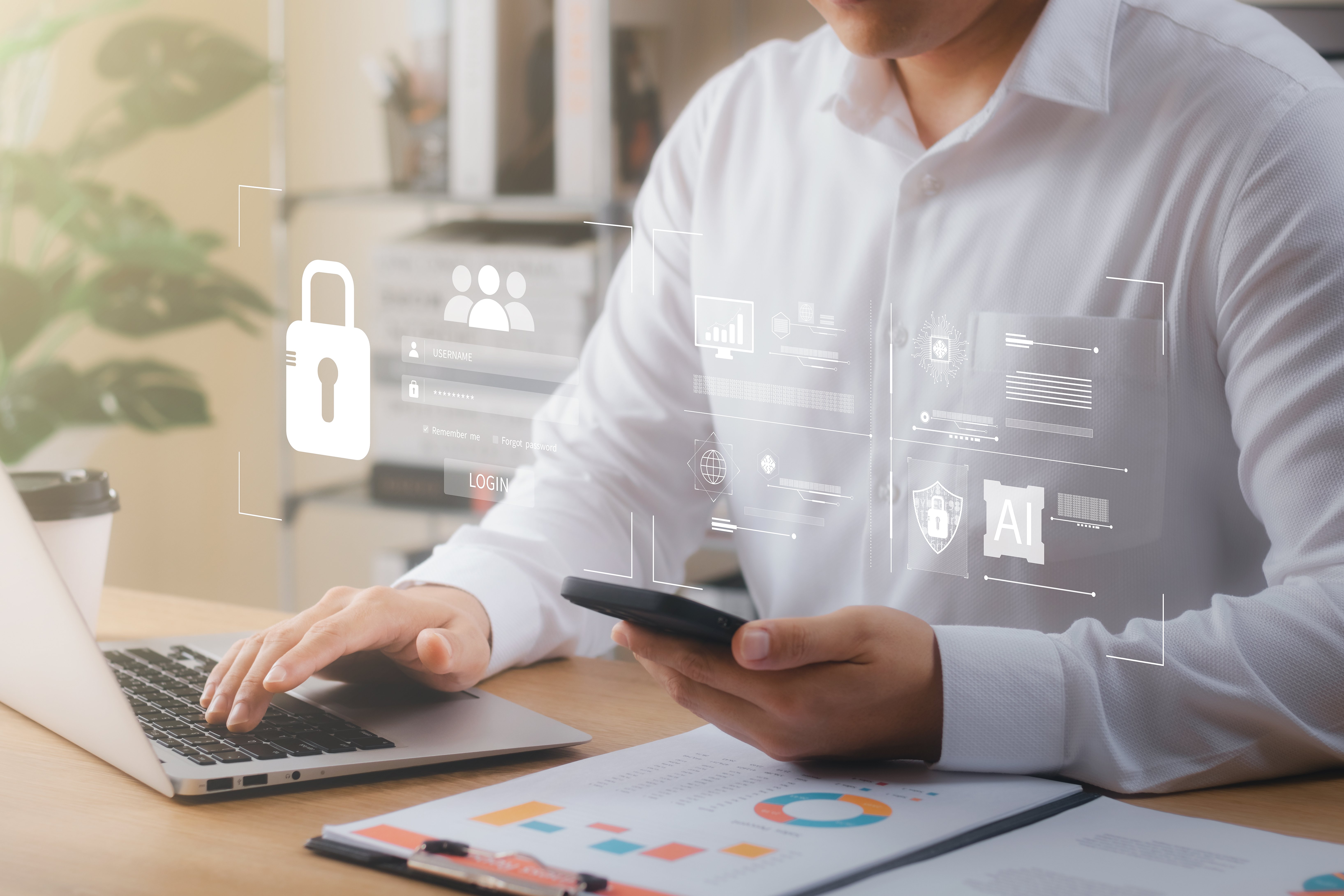 Our world is becoming increasingly digital. Hardening cybersecurity has become an essential focus of almost every organization. With the growing reliance on technology and the escalating number of cyber threats, there is a high demand for cybersecurity professionals who can help protect businesses from potential attacks. Because this demand is expected to increase in the coming years, now is a great time to consider a career in cybersecurity and earning the CISSP certification will only enhance your resume.
According to a recent report by Cybersecurity Ventures, the demand for cybersecurity professionals is expected to rise to 3.5 million unfilled positions in 2023. This is due to the growing frequency and severity of cyber-attacks, which have become more sophisticated and targeted than ever before. With so many job openings in the field, there has never been a better time to consider a career in cybersecurity.
Recognized globally, the CISSP certification is one of the most respected in the cybersecurity industry. Holding this certification demonstrates your strong cybersecurity skillset. Because the certification covers a broad range of topics, including risk-based management concepts, security architecture and engineering, identity and access management (IAM), software development security, and security operations, it is a comprehensive certification for cybersecurity professionals.
Maintaining the CISSP certification also requires ongoing education and training, ensuring that certified professionals stay up to date with the latest trends and technologies in the cybersecurity industry. This continuous learning is essential in a field that is constantly evolving, as new threats and vulnerabilities are discovered every day.
In addition to helping you stand out in the job market, the CISSP certification can also lead to higher earning potential. According to a survey by (ISC)², CISSP certified professionals earn an average of 25% more than their non-certified counterparts.
If you're ready to take advantage of the benefits of the CISSP certification, Boson can help you get there. We offer a full suite of CISSP products including Instructor-led Training, ExSim-Max Practice Exam, Courseware, and more.